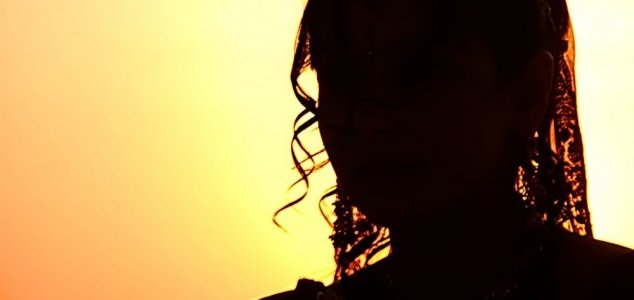 Many girls from the village get married in the same way.

Image Credit: sxc.hu
An unusual wedding ceremony has seen an 18-year-old marry her four-legged groom in front of 70 people.
Mangli Munda, a resident of a remote village in the Indian state of Jharkhand, took part in the ceremony after a local guru was able to convince her parents that she was under an evil spell that prevented her from marrying a man.
"I am marrying a dog because the village elders believe that my evil spell will be passed on to the dog," she said. "After that is done, the man I will marry will have a long life."
Weddings involving girls being married to dogs are not uncommon in the village. The canines are typically decked out in the same ceremonial garments that a human groom would wear.
"My villagers say that many girls like me have followed this ritual and they have gotten rid of their evil spells and are living happy lives now," said Munda. "This is a custom that we thoroughly believe in."
Source: New York Post | Comments (38)
Tags: Marriage, Dog, India