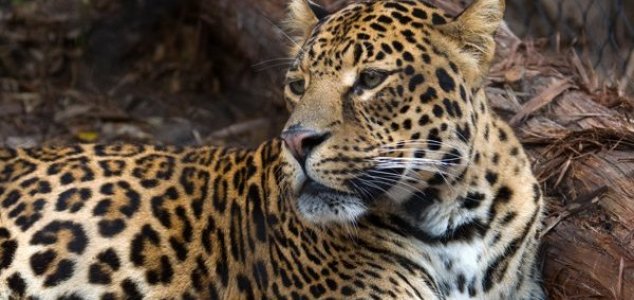 Leopards do attack humans on rare occasions.

Image Credit: CC BY 3.0 Karamash
A particularly deadly big cat is thought to have killed 12 people from remote Himalayan villages.
The large feline has been terrorizing villagers for more than two years and all attempts to hunt it down have failed.
Since January 2012 it is believed to have feasted upon a dozen people from the villages of Simar, Badeth and Kotali with the last victim being a 44-year-old man who was killed earlier this year.
The animal seems to be primarily targeting people who are drunk or who are traveling alone during the night.
"Villagers are terrorised by the wild animals and it's almost impossible to venture out after dark," said Kotali villager Madan Paneru. "People carry sticks with them and remain alert all the time."
Wildlife conservationist Belinda Wright doesn't believe that the leopard is targetting drunk people as such but rather that inebriated villagers are perhaps an easier target in general.
"Quite frankly when people are drunk and weave their way back home to the village they are easy prey," she said. "I don't think the leopard is targeting drunk people, just people stumbling along the path at night. I'm sure you won't taste any better because you've consumed liquor."
Source: Telegraph | Comments (46)
Tags: Leopard, Himalayas