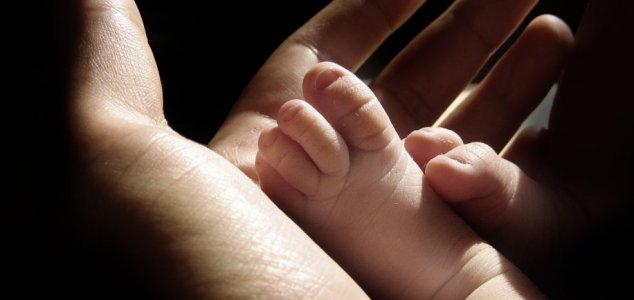 The milestone could offer hope to thousands of women.

Image Credit: sxc.hu
A woman in Sweden has given birth using a womb she received in a pioneering transplant operation.
The 36-year-old had been unable to conceive because she was born without a uterus, but when doctors transplanted the womb from a 61-year-old donor it wasn't long before she was giving birth to a healthy baby boy weighing 1.8kg.
The success story marks a world first and could offer hope to thousands of other women who are unable to have a child due to problems with their womb.
"Our success is based on more than 10 years of intensive animal research and surgical training by our team and opens up the possibility of treating many young females worldwide that suffer from uterine infertility," said Prof Mats Brannstrom who led the transplant team.
Surgeon Liza Johannesson also praised the achievement. "It gives hope to those women and men that thought they would never have a child, that thought they were out of hope," she said.
Source: BBC News | Comments (18)
Tags: Womb, Transplant, Baby