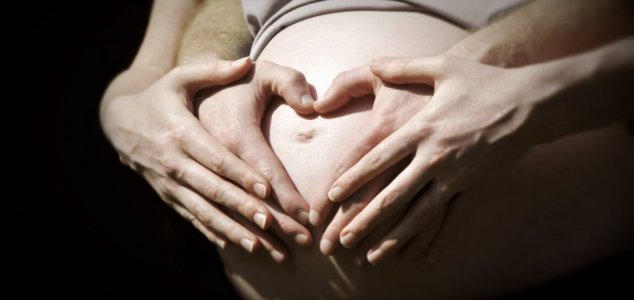 Is it possible for a biological male to give birth ?

Image Credit: sxc.hu
A leading fertility expert has indicated that it is theoretically possible for a man to become pregnant.
While pregnancy has already been seen in transgender men, Dr Richard Paulson believes that medical technology has now advanced far enough for it to be possible for a transgender woman - having been born a man - to become pregnant through the transplantation of a donor womb.
Speaking at the annual meeting of the American Society for Reproductive Medicine, Dr Paulson suggested that there was 'no scientific reason' why this couldn't happen.
In practical terms it would still be a very complex and risky procedure and the baby would need to be born via caesarean section as the male pelvis is too narrow for a baby to pass through.
"There would be additional challenges, but I don't see any obvious problem that would preclude it," he said. "I think it would be possible. They could do it tomorrow."
Source: New Zealand Herald | Comments (15)
Tags: Pregnant, Man