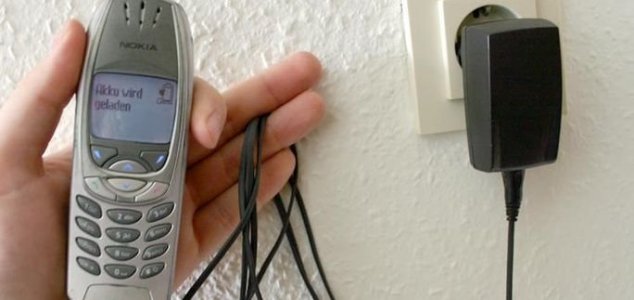 Charging up a phone may soon take only a couple of minutes.

Image Credit: CC BY-SA 3.0 VisualBeo
Researchers in Singapore have come up with a battery that can recharge within the space of a few minutes.
Waiting hours for your mobile phone to recharge could soon be a thing of the past thanks to a remarkable new breakthrough in lithium-ion battery technology.
The new rapid-charging batteries can charge up to 70 percent of their capacity within the space of two minutes and will continue to operate for up to two decades. The key lies in the use of special titanium dioxide nanotubes within the battery's anode.
"With our nanotechnology, electric cars would be able to increase their range dramatically with just five minutes of charging, which is on par with the time needed to pump petrol for current cars," said Associate Professor Chen Xiaodong in a press release.
The new batteries are expected to be available on the market within two years.
Source: Gizmodo | Comments (14)
Tags: Battery