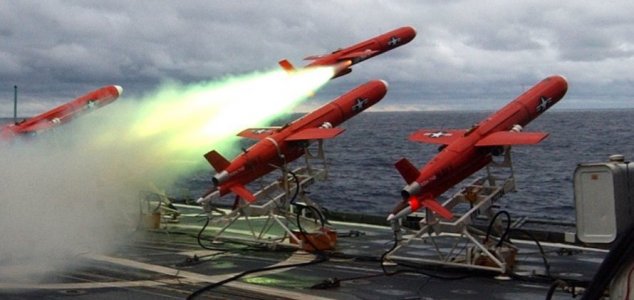 Automated weapons are becoming increasingly sophisticated.

Image Credit: US Navy
The potential dangers of autonomous weapon systems have been emphasized at a recent UN meeting.
Automated robots capable of identifying and destroying targets without any human intervention are set to become increasingly commonplace in military conflicts around the world, sparking concerns from world leaders over the ethics of having automated platforms make life or death decisions.
At a recent UN meeting in Geneva there was a renewed emphasis from several countries in ensuring that these sophisticated new weapons continue to comply with the Geneva convention.
Spain in particular expressed concerns over the possibility of a new arms race with countries developing increasingly advanced autonomous weapons platforms. Ireland and the Netherlands called for new laws requiring at least some degree of human control over such systems.
Many have even called for an outright ban on the use of autonomous weapons.
"There is a sense of urgency about how we deal with killer robots," the Human Rights Watch group said in a statement. "Technology is racing ahead."
Source: The Guardian | Comments (10)
Tags: Autonomous, Weapons, Robots