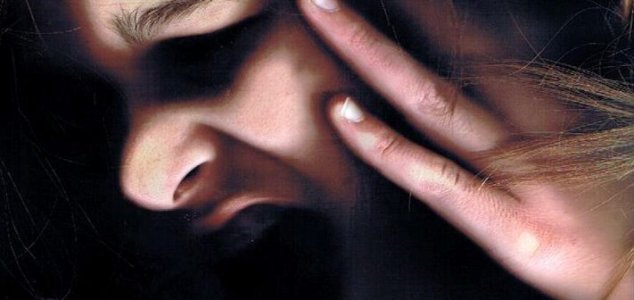 Panic soon spread among the students at the school.

Image Credit: sxc.hu
A case of mass hysteria is thought to be responsible for rendering several students unconscious.
The incident, which was initially blamed on possession by evil spirits, happened at a school in the Toong area of Cebu City. The phenomenon was believed to have started when one of the students panicked and fainted, prompting others to do the same.
Several of the students afflicted by the condition were taken to Msgr. Frederick Kriekenbeek, who is well known for performing exorcisms, on the advice of a local parish priest.
"For those directly concerned in supernatural phenomenon that suggests diabolical possessions, it is important to bring them to priests for blessing and prayer," said Msgr. Joseph Tan.
Councilor Dave Tumulak of the Cebu City Disaster Risk Reduction and Management Council however maintains that the incident wasn't quite what it was being made out to be.
"In my personal assessment after going to the site, this is mass hysteria," he said. "One student claimed to have seen a little child, panicked and fainted. Those who helped said they saw the same and likewise fainted.... it became mass hysteria."
The incident emphasizes the level to which beliefs in the supernatural are deeply ingrained in to the culture and everyday lives of the people of the Philippines.
Source: Philstar.com | Comments (22)
Similar stories based on this topic:
Tags: Mass Hysteria, Philippines