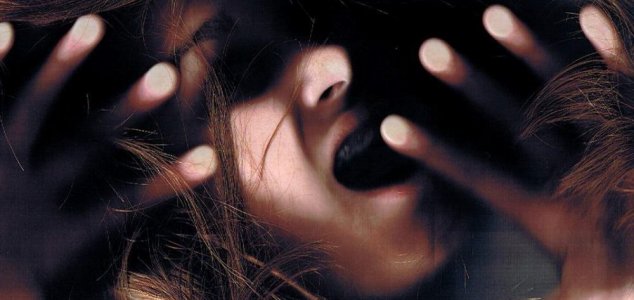 The mysterious ailment seemed to spread at a remarkable rate.

Image Credit: sxc.hu
More than two dozen students at a girls high school in Japan suddenly became unwell at the same time.
The strange turn of events at Yanagawa High School began at around 10am on Monday when a first-year student suddenly shrieked and fell down in the middle of a lesson.
A short time later two more girls did exactly the same thing, as did several others who came to see what was happening. The peculiar malady had soon affected a total of 26 students who all ended up having to be sent home.
Reports indicated that many of the girls had turned pale before collapsing which lead to rumors on social media that they had been possessed by evil spirits. The school closed down for the rest of that day and the next, however all of the girls went on to make a full recovery.
Psychiatrist Rika Kayama believes that the students may have been struck by a case of mass hysteria and panic prompted by the contagious nature of stress and tension during adolescence. A strongly held belief in the occult may have also been a contributing factor.
"The only thing you can do (to avoid the recurrence of such incidents) is to distance yourself from people and topics that triggered such incidents," said Kayama. "Rumors spread quickly in today's society, through Twitter and other means, raising the possibility of panic attacks."
Source: Japan Times | Comments (30)
Similar stories based on this topic:
Tags: Mass Hysteria, Japan