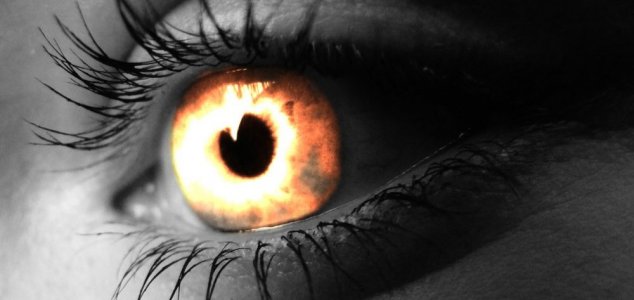 Over one-hundred pupils fell ill within a short space of time.

Image Credit: sxc.hu
A mysterious illness saw hundreds of young children fall ill at a school in Bangladesh last month.
The bizarre series of events began when a student at Shibram RD Academy School in Faridpur suddenly fell ill with breathing difficulties - shortly followed by 37 of her classmates.
Teachers took the decision to evacuate the students to the school's playground, but after a further 30 children fell ill the building was closed down so that investigators could look in to the matter.
Before long hundreds of students, most of them girls between classes 6 and 10, had fallen ill and investigators were forced to close all the schools in the region until an explanation could be found.
Some of the students were admitted to hospital however doctors could find nothing wrong with them and in each case the symptoms seemed to disappear by themselves after a short time.
In the end the entire incident was attributed to mass hysteria - a psychological phenomenon where one person exhibiting certain symptoms can trigger those same symptoms in others.
It isn't the first time this has happened either - schools in many parts of the world have seen cases of mass hysteria involving dozens of pupils collapsing or falling sick within a short space of time.
Fortunately however such cases are rare and also tend to resolve themselves fairly quickly.
Source: Discovery News | Comments (16)
Similar stories based on this topic:
Tags: Mass Hysteria, Bangladesh