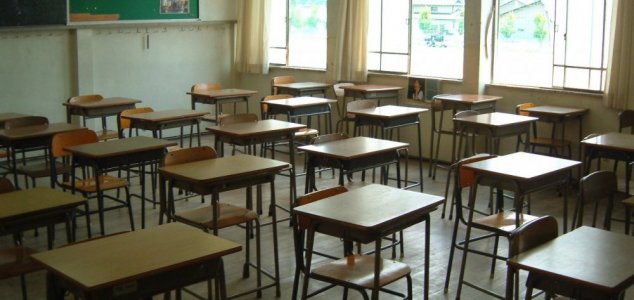 Several students were sent home from school.

Image Credit: CC BY-SA 2.0 frwl
A strange case of mass hysteria has seen students and even teachers being pinned down by 'evil spirits'.
The incidents were reported to have occurred at several schools in Malaysia's Kota Baru region including one in which twenty female students were sent home after being 'possessed'.
In another, reports of students being overwhelmed by a pontianak, which is a type of female vampire ghost well known in Malaysian folklore, saw a further five girls being sent home.
Even one of the teachers, 32-year-old Norlelawati Ramli, claimed to have been pinned down by an unseen force while she was attempting to help a student who had been seeing demons.
The problem became so bad that education chiefs resorted to sending shamans and other religious practitioners in to the schools in an effort to cleanse the buildings of evil spirits.
But are these really cases of paranormal phenomena or is there something else going on ?
Local medicine expert Wiru Sankala believes that, far from being a case of demonic intervention, the situation is most likely to have been the result of mass hysteria - something that has been occurring increasingly often in countries such as Malaysia, Swaziland and the Philippines.
A heatwave currently being experienced in the region is also thought to be a contributing factor.
Source: Mail Online | Comments (13)
Tags: Malaysia, Mass Hysteria, Possession