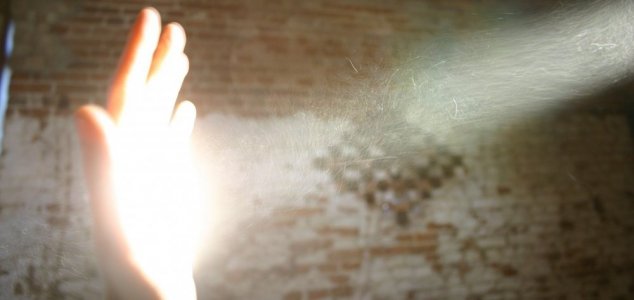 Annabel appeared to recover from two serious disorders after her accident.

Image Credit: sxc.hu
Annabel Beam's experience was accompanied by the inexplicable disappearance of all her health problems.
The nine-year-old had been climbing in a tree when she slipped and fell 30ft to the ground, hitting her head in the process.
As she lay unconscious however Annabel experienced something undeniably extraordinary - a journey in to an otherworldly place that she came to believe had been heaven itself.
"I saw heaven It was really bright, and I saw my Mimi who had died a couple years back. Thatís how I knew I was in heaven," she said.
Fortunately her near-death experience was to be short-lived as she went on to make a full recovery.
Even more remarkable however was the fact that after the accident she seemed to have also been cured of two life-threatening diseases that she had previously been suffering from, both of which being inherently incurable ailments that she had been diagnosed with a few years prior.
To add to the intrigue of her tale, Annabel also believed that she had seen Jesus holding hands with another little girl during her divine experience. Her parents now believe that the girl she had seen was her unborn sister who had sadly died due to a miscarriage before Annabel was born.
Her mother Christy has since documented their story in the book -
Miracles from Heaven
.
To date Annabel's unusual experience and remarkable recovery have continued to defy explanation.
Source: The Epoch Times | Comments (29)
Similar stories based on this topic:
Tags: Heaven, Near-Death Experience