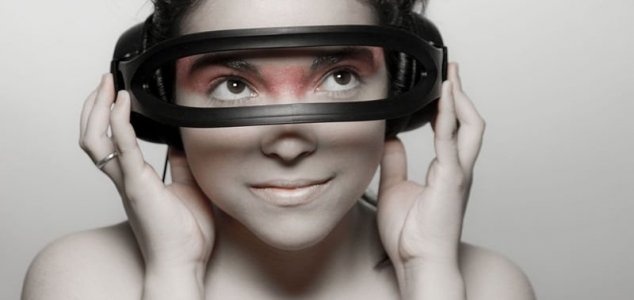 We may soon be able to augment ourselves with technology.

Image Credit: CC BY 2.0 Raissa Ruschel
Biological and technological upgrades could eventually turn us in to a race of cybernetic immortals.
Historian and author Yuval Noah Harari from the Hebrew University of Jerusalem believes that within as little as two centuries the human race will have left natural evolution far behind, instead relying on sophisticated cyborg enhancements to 'upgrade' our bodies to superhuman levels.
The drive behind this, he maintains, will be our dissatisfaction with our mortal bodies and a desire to cure all illnesses, disabilities and even death itself in our pursuit of perfection.
"I think it is likely in the next 200 years or so Homo sapiens will upgrade themselves into some idea of a divine being, either through biological manipulation or genetic engineering of by the creation of cyborgs, part organic part non-organic," he said.
"It will be the greatest evolution in biology since the appearance of life."
Harari, who is the author of the best-selling book
Sapiens: A Brief History of Humankind
, argues that the reason humans have become the dominant species on Earth is because of our penchant for inventing fictions such as money and religion that have helped to bind society together.
"What we see in the last few centuries is humans becoming more powerful and they no longer need the crutches of the Gods," he said. "Now we are saying we do not need God just technology."
Even if a future dominated by cybernetics does become a reality however it is likely that only the most wealthy among us will be able to afford to 'upgrade' themselves in this way.
One scenerio could see the poor dying young while the rich go on to live more or less indefinitely.
Source: IB Times | Comments (42)
Tags: Cyborg, Future, Humans