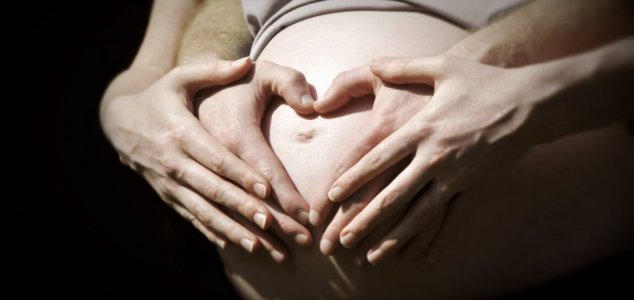 Will all women eventually have to rely on medical assistance to give birth ?

Image Credit: sxc.hu
A prominent French doctor has claimed that women are losing the ability to give birth naturally.
Obstetrician Michel Odent maintains that the rise in modern aids to childbirth such as drugs and surgical procedures could eventually leave women unable to give birth without medical assistance.
Evidence in support of this view can be found in the form of statistics from the last few decades indicating that women take much longer in labour now than they did 50 years ago, a rise of around two-and-a-half hours between births this century and births in the 1950s and 1960s.
"To me it demonstrates the obvious - that women are losing the capacity to give birth," he said.
Other factors include a rise in the number of births carried out via cesarean section and an increase in the number of women who are given synthetic oxytocin drips to help induce labour.
"I believe that the human oxytocin system - oxytocin being the hormone of love, fundamental to birth and bonding, even in adulthood - is growing weaker," he said.
Odent's arguments have been laid out in full in his upcoming book -
Do We Need Midwives ?
While no stranger to controversy having previously suggested that it was bad for the father to be present at the birth, the obstetrician's concerns over the future of natural childbirth nonetheless carry a great deal of weight and maintain substantial support in the medical community.
"Odent has in the past said things that seem preposterous but a few years later are borne out by the evidence," said Professor Soo Downe of the University of Central Lancashire.
"Giving women synthetic oxytocin interferes with the balance of hormones. Evidence is growing that there are long-term consequences."
Source: Telegraph | Comments (52)
Similar stories based on this topic:
Tags: Birth, Baby