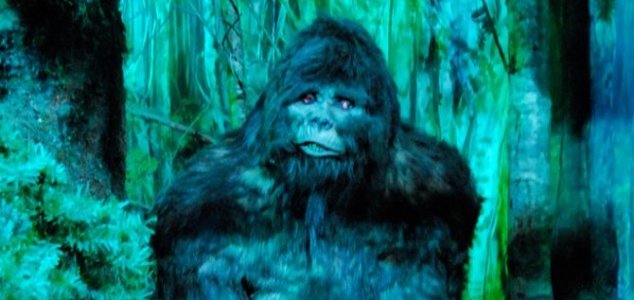 A set of footprints was found at the scene of the sighting.

Image Credit: CC BY-SA 2.0 ArtBrom/Flickr
A woman who was driving along a quiet road in Virginia claims that she saw a Bigfoot carrying an infant
The witness, who wished to remain anonymous, told a sheriff's office dispatcher that she had been traveling along the road when her headlights illuminated a strange figure in the darkness.
Curious about what she had seen she decided to return to the area the next day to investigate.
"I know this is going to sound crazy, but I went back and checked and there were prints," she said. According to the report the marks were at least twice the size of a normal human footprint.
The woman also claimed that the creature had been cradling what appeared to be an infant in its arms which she inexplicably maintained "looked just like Chewbacca from Star Wars".
No conclusive evidence to back up the bizarre sighting has ever been found however the witness is adamant that she saw what she described and that it was definitely not a bear.
"I've never had a call like this in my life," said the dispatcher.
Source: Fox San Antonio | Comments (24)
Similar stories based on this topic:
Tags: Bigfoot, Virginia