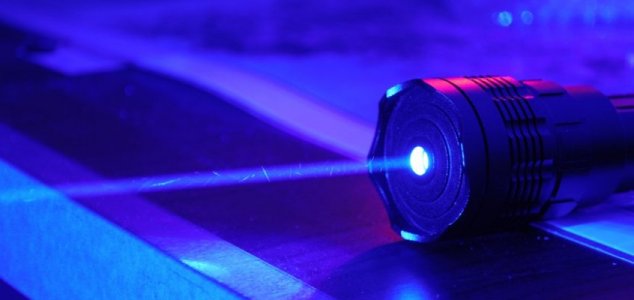 Lasers can be used to cool things down as well as to heat things up.

Image Credit: CC 2.0 Andrew Adams
A breakthrough in the field of laser cooling could open the door to a wide range of new applications.
Ever since it was first developed back in the 1960s, the humble laser has been most typically associated with heating things up rather than with cooling things down.
Now however researchers at the University of Washington have revealed that they may have actually found a way to do both - something that had previously eluded scientists for decades.
While there is still a long way to go before the technology is likely to become widely available, the researchers maintain that cooling lasers could soon find their way in to many different applications.
The ability to 'point cool' small areas for instance has the potential to be highly beneficial, especially in the field of medical research where it could be used to cool and slow down individual cells or to 'silence' a single neuron within a network without causing damage.
The technology could also be used to cool down individual components inside a computer chip.
Source: The Times Gazette | Comments (9)
Similar stories based on this topic:
Tags: Laser