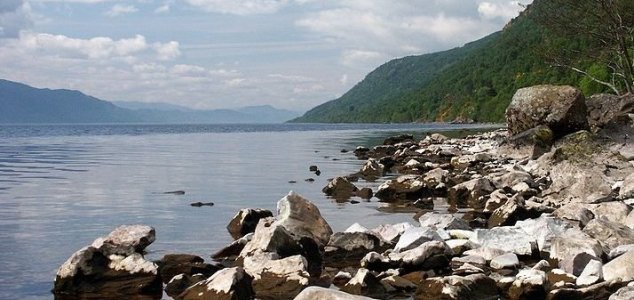 Could large eels account for Loch Ness Monster sightings ?

Image Credit: CC BY-SA 3.0 Ben Buxton
A new analysis of a video taken 8 years ago has suggested an alternative explanation for the sighting.
The footage made headlines back in 2007 when Gordon Holmes, a former university technician from Shipley in West Yorkshire, stopped at the side of the road to record what appeared to be a large black creature swimming through the waters of Scotland's enigmatic loch.
Now however US computer expert Bill Appleton has carried out a new analysis of the video and believes that what it actually shows is a group of gigantic eels measuring up to 12ft long.
"I am extremely grateful to the various experts who have analysed the footage and provided me with their opinion of the creatures' identity," said Holmes. "Since eels do appear strange, ancient scary-like beasties, that may explain several of the Loch Ness sightings over the centuries."
A local news report detailing the original footage can be viewed below.
Source: Scotland Now | Comments (17)
Tags: Loch Ness Monster