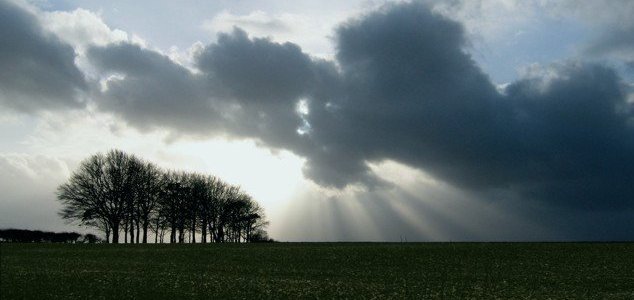 The objects plummeted from the heavens without any warning.

Image Credit: CC BY-SA 2.0 Brian Kerry
Military officials have been conducting an investigation after the objects fell from the sky on Saturday.
Locals from Vietnam's Tan Dong and Bao Dap communities reported thunder-like sounds in the region and observed 'flying objects' prior to the incident which took place during the weekend.
In total three balls were reported to have fallen over the area. One, which weighed only 250g, landed on the roof of a house while a second, weighing 6kg, came down in a nearby garden.
The third ball, which weighed in at a whopping 45kg, fortunately missed the residential area completely and instead landed in a corn field in the neighboring Tuyen Quang province.
Military officials have since been conducting an investigation in to the incident and believe that the spheres were most likely components dropped by a Russian rocket during a failed satellite launch.
Source: Tech Times | Comments (17)
Tags: Vietnam, Metal Balls