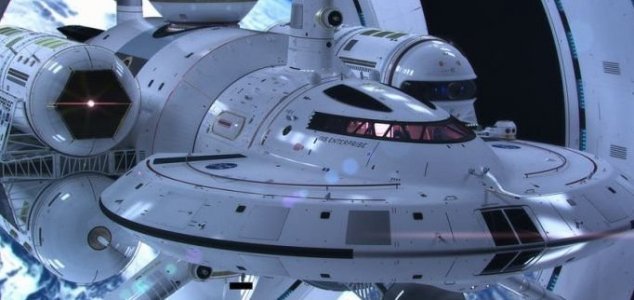 The EmDrive could revolutionize space travel.

Image Credit: NASA / Mark Rademaker
Scientists have been coming up with new ideas to explain how the controversial propulsion system works.
The electromagnetic propulsion engine, which some scientists believe could herald a new era of spaceflight by replacing conventional chemical rocket engines, has been a hot topic recently.
EmDrive allegedly works by converting electrical power in to thrust without the need for propellant through a process that scientists argue is in direct violation of the laws of physics.
Now in a renewed effort to understand exactly what is going on inside the controversial engine, researchers have been mulling over possible explanations for its peculiar behavior.
One new hypothesis, which has been presented by Mike McCulloch from Plymouth University, suggests that the anomalous propulsion being generated by the drive is the result of something known as "the Unruh effect" which asserts that an accelerating observer will see black-body radiation where a stationary observer will see none.
In other words, the universe warms up when you accelerate and, according to McCulloch, the inertia is the pressure that this Unruh radiation is exerting on the accelerating body.
"At very small accelerations, the wavelengths of Unruh radiation become so large they can no longer fit in the observable universe," he said.
"When this happens, inertia can take only certain whole-wavelength values and so jumps from one value to the next. In other words, inertia must [be] quantised at small accelerations."
Whether this turns out to be what is causing the EmDrive's thrust however remains to be seen.
Source: Science Alert | Comments (24)
Similar stories based on this topic:
Tags: EmDrive, NASA