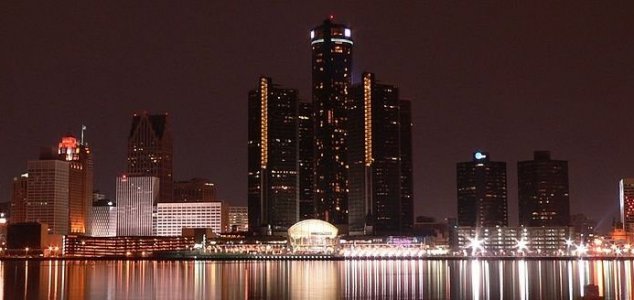 The sighting took place over the city earlier this month.

Image Credit: CC BY-SA 3.0 Shakil Mustafa
Vanessa Oliver had already witnessed the object several times before finally recording it on her phone.
Filmed on June 3 outside her house near Gratiot Avenue and Van Dyke, the object, which appeared in the evening at around 9pm, can be seen moving slowly across the night sky.
Due to the low resolution and shaky nature of the footage it remains difficult to identify what the object could be however Oliver maintains that it was possible to see a lot more detail in person.
"Tell me that I don't see what I think I see," she said. "I will not sleep tonight. This is scary."
Source: Click on Detroit | Comments (15)
Tags: Detroit, UFO