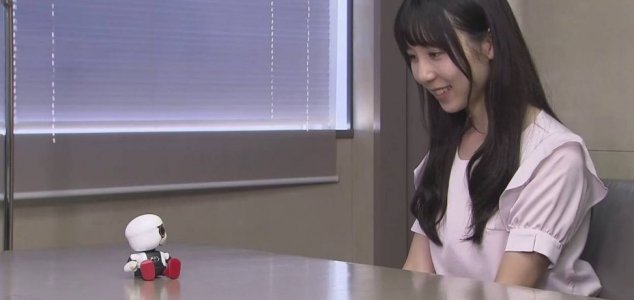 Ever wanted a robotic friend ? Now's your chance.

Image Credit: YouTube / Toyota UK
Kirobo Mini is designed to act a lot like a small child and is intended to help keep people company.
Standing at 10cm tall and with the alleged intellectual capacity of a five-year-old, this cute little companion robot is being aimed at people who are lonely and could use a new friend.
Equipped with a camera, a microphone and a Bluetooth connection, Kirobo Mini is capable of establishing an emotional connection with its owner and can interact with them on a daily basis.
"Toyota has been making cars that have a lot of valuable uses," said general manager Fuminori Kataoka. "But this time we're just pushing emotional value."
"He wobbles a bit, and this is meant to emulate a seated baby, which hasn't fully developed the skills to balance itself. This vulnerability is meant to invoke an emotional connection."
The new robot is expected to go on sale sometime next year for around $400.
Source: Independent | Comments (24)
Tags: Kirobo, Robot