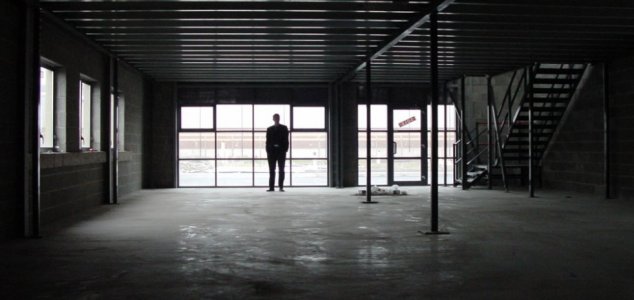 Who is the mysterious individual responsible for leaving the discs ?

Image Credit: sxc.hu
Packages of CDs containing files about popular conspiracy theories have been turning up around Wales.
Residents in the Welsh Valleys have been left perplexed by the packages which have turned up in random locations with the words 'please read and ask questions' written on the outside.
The discs contain hundreds of files detailing a wide range of conspiracy theories about NASA, the US government, fast food chains and recently deceased celebrities who "aren't actually dead".
The individual responsible for leaving the packages has yet to be identified but his antics have earned him the nickname 'Conspiracy Banksy' on social media.
"Apparently a couple have been found in the Rhondda," said warehouse worker Lloyd James who was there when his boss discovered one of the packages outside the building.
"I haven't got a clue who left it. There's definitely a very big conspiracy theorist around here somewhere. It interested me, because I was massively into them as a teen."
"Not so much now, but somebody around here is definitely into them quite a lot."
Source: Wales Online | Comments (14)
Tags: Conspiracy, Wales