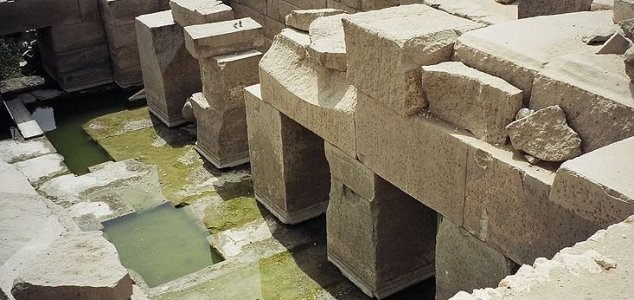 The city was found during excavations at Abydos.

Image Credit: CC BY-SA 3.0 RsAzevedo
Archaeologists have discovered the remains of an ancient city and graveyard at Abydos in southern Egypt.
Thought to date back as far as 5316 BC, the city, which was found in the province of Sohag, would have housed high-ranking officials and grave builders who lived during Egypt's first dynasty.
Among the finds at the site were the remains of pots, huts and stone instruments as well as 15 large graves including some that were even bigger than the royal graves in Abydos.
"[This] proves the importance of the people buried there and their high social standing during this early era of ancient Egyptian history," Egypt's Antiquities Ministry said in a statement.
"This discovery can shed light on a lot of information on the history of Abydos."
Source: News.com.au | Comments (8)
Similar stories based on this topic:
Tags: Egypt, Abydos