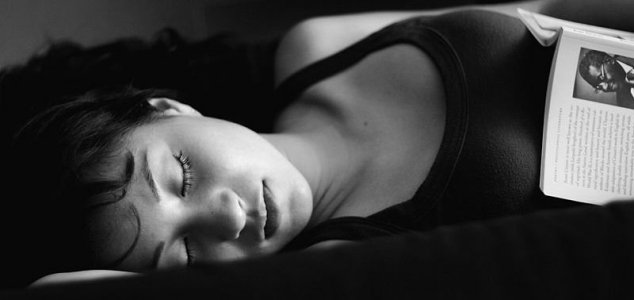 What is the true purpose of sleep ?

Image Credit: CC BY-SA 2.0 Mark Sebastian
The pruning of synaptic connections in the brain may be one of the primary reasons that we need sleep.
Few functions of the human body have generated as much debate over the years as sleep - an activity that we all do on a daily basis yet about which we still know surprisingly little about.
Some scientists argue that sleep provides the brain with an opportunity to dispose of cellular waste or that it helps the body and mind to recuperate enough to see us through the upcoming day.
In two recent papers however, researchers have put forward the notion that sleep might actually benefit us most by helping us to forget some of the things that we have learned the previous day.
The idea was originally proposed by biologists Giulio Tononi and Chiara Cirelli from the University of Wisconsin-Madison who suggested that our synapses grow so much throughout the day that our brain circuits become "noisy". When we sleep, they argued, the brain pares back some of these connections so that our neurons can send signals to one another quickly and efficiently.
Experiments have since offered up evidence to support this idea - in particular those in which neurons can be seen pruning their synapses ( albeit within the confines of a laboratory dish. )
Scientists have also discovered that electric waves released by the brain slow down during sleep - something that Dr. Tononi and Dr. Cirelli believe is caused by shrinking synapses.
Whether this phenomenon is actually the primary purpose of sleep however remains unclear.
"The work is great," said Markus H. Schmidt of the Ohio Sleep Medicine Institute. "But the question is, is this a function of sleep or is it
the
function ?"
Source: New York Times | Comments (13)
Tags: Sleep, Brain