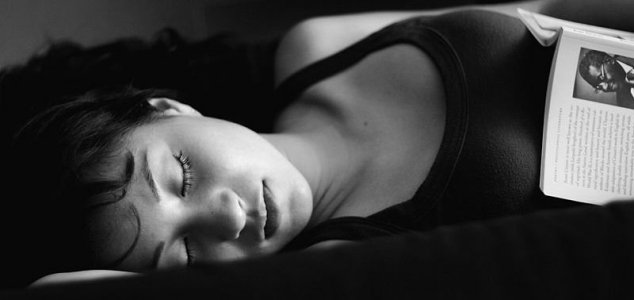 Many aspects of dreaming are still poorly understood.

Image Credit: CC BY-SA 2.0 Mark Sebastian
Researchers have been working on a new way to identify the parts of the brain responsible for dreaming.
It's something that we all experience on a nightly basis, yet the fundamental processes behind dreams, as well as the reason that we experience them at all, remain poorly understood.
For a long time, scientists had generally agreed that dreaming is something that takes place almost exclusively during rapid eye-movement (REM) sleep, when the brain is more active.
The fact that dreaming has also been documented in patients during non-REM sleep as well however has since left experts scratching their heads.
Now in a new study, an international team of researchers have made significant strides towards better understanding dreams by conducting a series of experiments on 46 volunteers.
Each participant had their brain activity recorded as they slept and were woken up at various times during the night to be asked about what they had been dreaming about at that particular moment.
By the end of the experiments, the researchers found that they were now able to correctly predict when someone was dreaming or not dreaming around 87% of the time.
"You can really identify a signature of the dreaming brain," said co-author Francesca Siclari.
"It only seems to need a very circumscribed, a very restricted activation of the brain to generate conscious experiences. Until now we thought that large regions of the brain needed to be active to generate conscious experiences."
Source: The Guardian | Comments (4)
Tags: Dreaming, Brain