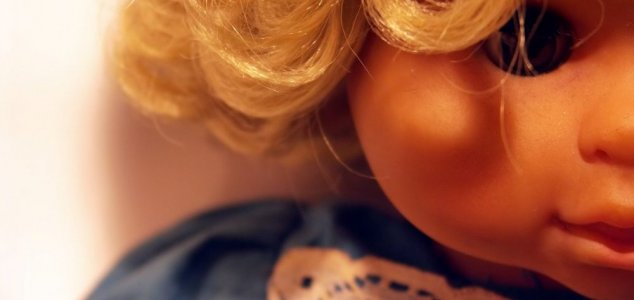 Many of the dolls are said to be possessed by spirits.

Image Credit: sxc.hu
63-year-old Barry Collingswood has a collection that is bound to give just about anyone the creeps.
A full-time carer for his wife who suffers from Multiple Sclerosis, Barry's obsession with collecting china dolls began last November when one of them caught his eye in a local charity shop.
He now has a room filled with 30 creepy old dolls and maintains that most of them are haunted.
"I wasn't the sort of person to buy dolls and I never had done before but I went into an old shop and thought: 'Oh, that's a very nice old doll' only to be offered two more for free," he said.
Unsurprisingly however, his young son Josh finds the whole thing a little disturbing and is looking forward to moving out to live with one of his friends in the near future.
"It will be nice to be in a house where there aren't haunted dolls watching me," he said. "During the daytime the dolls aren't so bad but at night the mood in the house turns completely."
"I don't think all of them are haunted but I do get quite creepy feelings from them and I sometimes feel as though they're watching me when I'm home alone."
Source: Story Trender | Comments (26)
Tags: Haunted, Dolls, Ghosts