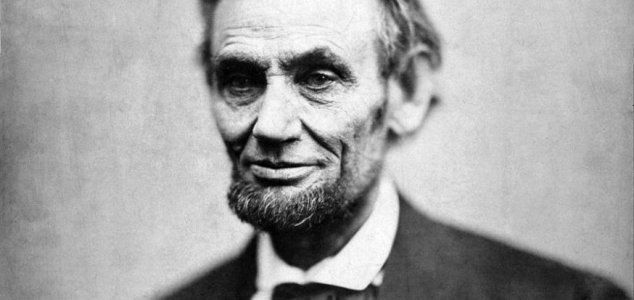 Did Lincoln really write the letter himself ?

Image Credit: Alexander Gardner
Forensic linguists have 'almost certainly' determined who really wrote the famous Civil War-era letter.
The 'Bixby Letter', as it has become known, was a letter sent in 1864 to Boston resident Lydia Bixby who was grieving over the death of all five of her sons during the American Civil War.
"I feel how weak and fruitless must be any word of mine which should attempt to beguile you from the grief of a loss so overwhelming," the letter stated. "But I cannot refrain from tendering you the consolation that may be found in the thanks of the republic they died to save."
But did Abraham Lincoln actually write the letter himself ? While the letter was indeed signed in the president's name, many believe that it was actually written by his secretary, John Hay.
Now in a new bid to solve this mystery once and for all, forensic linguists from the University of Manchester and Aston University applied a new cutting-edge analysis method known as N-gram tracing which works by searching for linguistic sequences in a person's writing.
By using a computer to analyze hundreds of examples of writing from both Lincoln and Hay, the team was able to determine that the famous letter was most likely written by Hay, not the president himself.
"Most of what we see in the Bixby letter is found in the writing of Hay, but not in Lincoln," said English language and linguistics lecturer Dr. Andrea Nini.
Source: News.com.au | Comments (6)
Tags: Lincoln, Bixby