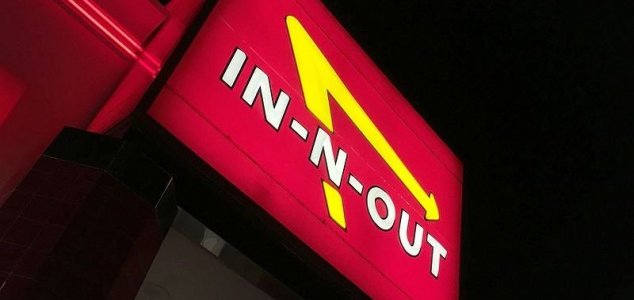 How did an In-N-Out burger end up in New York ?

Image Credit: CC BY 2.0 Sam Howzit
When Lincoln Boehm found a burger in the street, he couldn't have predicted the reaction it would get.
Boehm, who had been walking along a street in Queens last week with his wife Dara Katz, came upon what appeared to be a pristine, uneaten In-N-Out burger just lying on the ground, untouched.
While this might not seem like anything unusual, the fast food chain that makes these burgers exists predominantly in America's Southwest and Pacific coast.
The nearest branch in fact was likely more than a thousand miles away - so how did it get there ?
Boehm decided to post up a photograph on social media to see if anyone could shed light on the mystery and before he knew it the post had gone viral, attracting thousands of views.
As luck would have it, a 16-year-old by the name of Helen Vivas later got in touch to say that it was in fact her burger. She said that she had bought four of the burgers in San Diego before flying to New York because she liked them so much, but dropped one while getting on a bus.
"I boarded the plane and sat on my seat and had the burgers on my lap the entire flight," she said.
"When I got on the bus and I felt the bag become a lot lighter and the burger was missing."
Source: CBS Local | Comments (40)
Similar stories based on this topic:
Tags: Burger