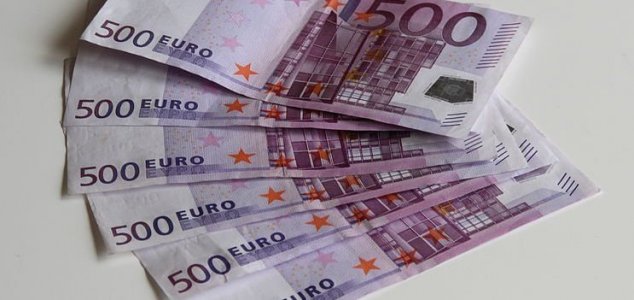 Why would someone stuff banknotes down the toilet ?

Image Credit: CC BY-SA 3.0 Lionel Allorge
An unknown individual has been flushing thousands of euros down the toilet and nobody knows why.
Authorities in Switzerland have been left scratching their heads after it was discovered that someone had been flushing large wads of shredded 500-euro notes down public lavatories.
The notes were found inside toilets and washbasins at three restaurants as well as at a nearby bank.
One report has suggested that the money may have belonged to a "Spanish women who placed it in a safe-deposit box several years ago", however their motive for disposing of it remains unclear.
It is possible that the move may have something to do with new upcoming legislation requiring Swiss banks to share more information about clients with world governments.
It is also possible that the money may have been stolen.
"This is a strange story," said Vincent Derouand of the Geneva Prosecutors' Office.
"It does not happen often."
Source: Telegraph | Comments (6)
Similar stories based on this topic:
Tags: Money, Geneva