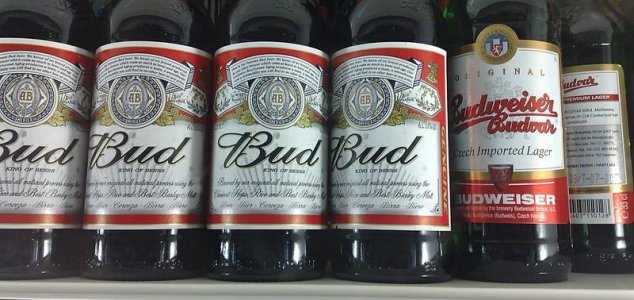 Would you drink a beer that has been brewed in space ?

Image Credit: CC BY-SA 3.0 Dorisall
Anheuser-Busch, the company behind Budweiser beer, wants to create a beverage for people to drink on Mars.
Earlier this year, the firm announced that it wanted Budweiser to be the first brand of beer on the Red Planet and in a statement this week, added - "when people get there they will toast on Budweiser."
One of the first steps towards achieving this goal will be to send barley seeds - the key ingredient - in to space as part of a cargo shipment to the International Space Station on December 4th.
The seeds will be contained inside two Space Tango CubeLabs - small self-contained modules that will enable scientists to analyze how the contents react when exposed to a microgravity environment.
"Budweiser is always pushing the boundaries of innovation and we are inspired by the collective American Dream to get to Mars," said the company's vice president, Ricardo Marques.
"We are excited to begin our research to brew beer for the Red Planet."
Source: iol.co.za | Comments (14)
Similar stories based on this topic:
Tags: Beer, Mars