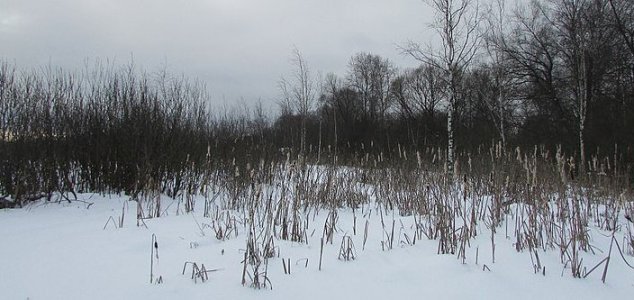 The hunting trip did not go as planned.

Image Credit: CC BY 3.0 Lyseria
An experienced hunter from Russia has died in a freak accident involving one of his own hunting dogs.
The victim, Sergey Terekhov, had been on a hunting trip with his cousin near his home in southern Russia when the unfortunate accident occurred.
"The weapon rested on his knee, with the butt facing down and the barrel pointing towards his stomach," a member of the regional investigative committee told the press.
When the hunting dogs were released from the car, one of them bounded over excitedly and inadvertently tapped the trigger of the gun, firing a shot directly in to his stomach.
Terekhov's cousin quickly phoned for an ambulance however he died on the way to the hospital.
"Everything was in order," the committee concluded. "This was an unfortunate incident."
Source: Newsweek | Comments (14)
Tags: Russia, Dog