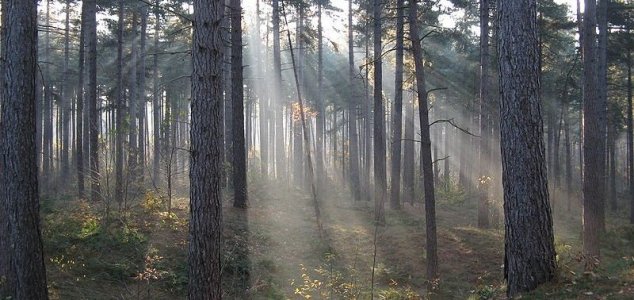 Is there a mysterious hominid roaming the wilds of California ?

Image Credit: CC BY-SA 3.0 Donar Reiskoffer
Claudia Ackley has taken it upon herself to sue the state for refusing to acknowledge the existence of Bigfoot.
Ackley, who is from Crestline, had been out hiking with her two daughters along a trail near Lake Arrowhead back in March 2017 when the two girls spotted an unusual figure in a nearby tree.
"They're standing right there frozen looking at something," she said. "He looked like a Neanderthal man with a lot of hair. About 800 pounds."
"I was trying to tell it to please not hurt us, and that's when he just stared at me."
She called 911 to report the sighting but was told that what they had seen was most likely a bear.
Now she is suing the state of California, as well as the California Department of Fish and Wildlife, for refusing to acknowledge the creature's existence.
"This was no bear. I know what I saw," she said.
Source: KESQ.com | Comments (48)
Tags: Bigfoot, California