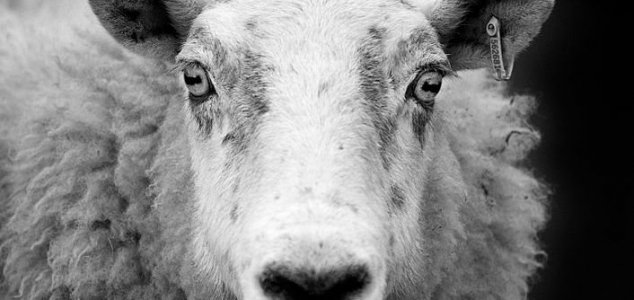 Could we grow replacement organs inside sheep ?

Image Credit: CC BY-SA 3.0 George Gastin
The research aims to solve donor organ shortages by making it possible to grow human organs inside sheep.
With thousands of people on the organ transplant list dying each year due to a lack of donors, scientists have long striven to find a way to produce replacement human organs on demand.
To this end, Dr Pablo Ross from the University of California and colleagues have reported a major breakthrough in their research involving the introduction of human stem cells in to sheep embryos.
Although currently only around 1 in 10,000 cells in the embryos are human, further work could eventually make it possible to produce sheep with specific human organs.
These could then be harvested for transplant in to human patients.
"It could take five years or it could take ten years but I think eventually we will be able to do this," said Dr Hiro Nakauchi of Stanford University, one of the team members involved in the research.
While the team's results look promising, there have been ethical concerns over producing a sheep with human DNA - especially if that DNA were to influence the animal's brain development.
"I have the same concerns," said Ross. "Let's say that if our results indicate that the human cells all go to the brain of the animal, then we may never carry this forward."
Source: The Guardian | Comments (5)
Similar stories based on this topic:
Tags: Sheep