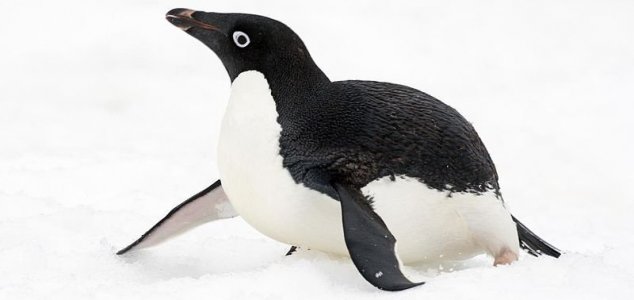 Adelie penguins were first discovered in 1840.

Image Credit: CC BY 2.0 Christopher Michel
Scientists have discovered a huge colony of over 1.5 million rare penguins on a remote Antarctic island.
Over the last few decades, the number of Adelie Penguins on the Antarctic Peninsula has been in steady decline, most likely due to the environmental effects of global warming.
Now though, an incredible new find has revealed the existence of a previously unknown 'supercolony' of these penguins on the remote and inaccessible Danger Islands off the peninsula's northern tip.
The discovery was made by researchers at the Woods Hole Oceanographic Institution (WHOI) who initially became suspicious that something could be there after analyzing NASA satellite images.
When they finally visited the islands themselves to take a closer look, they found a staggering 1.5 million Adelie penguins - more than in the rest of the entire Antarctic Peninsula region combined.
"Not only do the Danger Islands hold the largest population of Adelie penguins on the Antarctic Peninsula, they also appear to have not suffered the population declines found along the western side of Antarctic Peninsula that are associated with recent climate change," said co-author Michael Polito.
Source: Phys.org | Comments (14)
Tags: Penguins, Antarctic