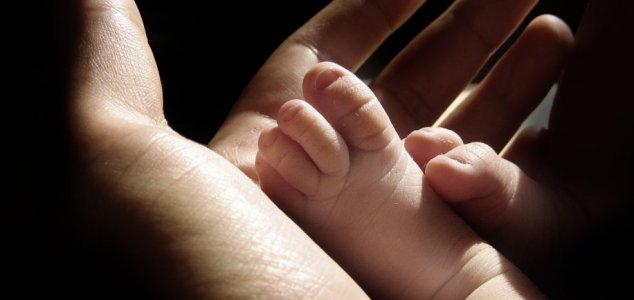 The unusual case made legal history in China.

Image Credit: sxc.hu
The son of a couple in China who died in a car accident has been born to a surrogate mother four years later.
The unusual scenario came about because the couple, Shen Jie and Liu Xi, had been trying in vitro fertilization in an effort to have children and Liu had been scheduled to have one of the fertilized embryos transplanted just four days before they were both killed.
The couple's parents spent three years attempting to acquire the rights to the embryos in what turned out to be one of the most complex and unprecedented legal cases in the country's history.
Both sets of parents eventually won custody of the embryos in 2017.
Because surrogacy is illegal in China, they traveled to Laos to find a surrogate mother. Eventually, though, they succeeded in finding one and the child, who has been named Tiantian, was born.
"Tiantian's eyes look like my daughter's but overall, he looks more like his father," said Liu's mother.
Deciding how to tell their grandchild what happened to his parents however will be difficult.
"This boy is destined to be sad on his arrival into the world," said Shen Xinan, Tiantian's paternal grandfather. "Other babies have their fathers and mothers, but he doesn't."
"We will definitely tell him in the future. How can we not ?"
Source: The Guardian | Comments (5)
Similar stories based on this topic:
Tags: Baby