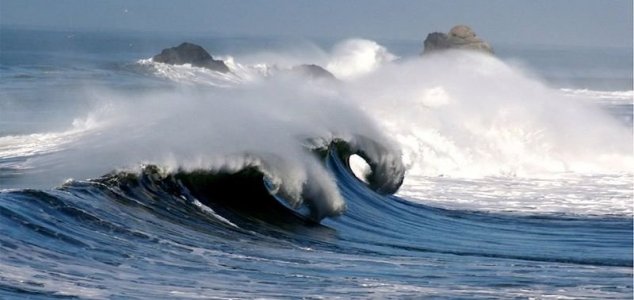 MH370 was not the only thing to go missing in the area.

Image Credit: CC BY-SA 4.0 Brocken Inaglory
A sonar search for flight MH370 has uncovered the wrecks of two ships that went missing in the 1800s.
Exactly what happened to Malaysia Airlines Flight 370 after it took off from Kuala Lumpur International Airport on March 8, 2014 still remains one of the most enduring mysteries in aviation history.
While extensive sonar searches of the Indian Ocean in recent years have failed to find evidence of the doomed aircraft, they have managed to solve a very different mystery - that of two sailing ships which went missing in the region 140 years ago.
The two wrecks were found 22 miles apart around 1,440 miles south-west of Australia.
The first vessel is thought to be either the
W Gordon
, which disappeared in 1877 while on a voyage from Scotland to Australia, or the
Magdala
, which was sailing from Wales to Indonesia in 1882.
The second ship, the
West Ridge
, disappeared in 1883 while sailing from England to India.
"Most of the material widely scattered on the seabed consists of the remains of the coal cargo that spilled out of the hull prior to it striking the seabed," said maritime archaeologist Dr Ross Anderson.
"The evidence points to the ship sinking as a result of a catastrophic event such as explosion, which was common in the transport of coal cargoes."
Source: Independent | Comments (3)
Similar stories based on this topic:
Tags: MH370, Ships