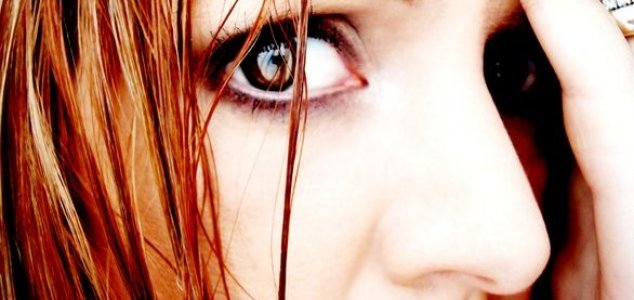 Cockroaches can turn up in the worst of places.

Image Credit: Samantha Villagran / sxc.hu
Her nightmarish experience began when the inquisitive insect crawled in to her ear while she was asleep in bed.
Katie Holley and her husband Jordan had already been plagued by cockroaches in their new home in Melbourne, Florida for several months before the incident occurred.
Neither of them could have ever predicted that one of the insects would end up inside Katie's ear.
Rushing to the bathroom, she attempted to dislodge the critter with a cotton swab. When that failed to work, the couple drove to the nearest emergency room to seek medical assistance.
Katie was taken in to a room where a nurse used the anaesthetic lidocaine to kill the cockroach. A doctor then extracted the remains of the insect and she was sent home with antibiotics.
All too soon however, it became clear that something was still amiss.
Several days later, Katie attended an appointment with her doctor who flushed out her ear four times and made her an appointment with an ear, nose and throat specialist (ENT) to take a closer look.
Incredibly, the specialist found an entire adult cockroach still wedged deep inside her ear canal.
By the time it was removed, the creature had been in there for nine days.
"I was furious," said Katie. "I was really disappointed with the ER for not having seen that, for letting me believe it was all out."
Keen to avoid a repeat scenario, the couple have since bought earplugs to wear in bed.
So far, at least, they seem to have done the trick.
Source: Independent | Comments (11)
Tags: Cockroach