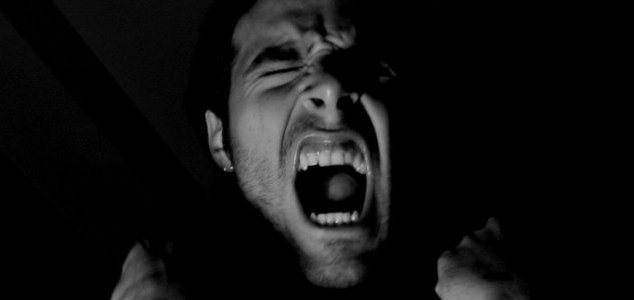 What is causing the mysterious noise ?

Image Credit: Javier Zubiri / FreeImages.com
An aggravating background noise has been giving locals in Leicestershire sleepless nights for months.
The sound, which resembles the continuous drone of a fan or vacuum cleaner, can be heard all morning and night in and around the English village of Barwell to the north of Hinckley.
So far nobody has been able to determine what is causing the din.
One resident maintains that they have been hearing it for "over a year."
"When it's quiet at night it can keep me up, shutting the windows helps but when it's hot, like it has been, it's a pain," they said. "When the ambient noise of traffic dies down the sound can be heard from early evening all through the night."
The Hinckley and Bosworth Borough Council claims to have received no complaints about the issue.
Source: Leicester Mercury | Comments (2)
Tags: Leicestershire, Buzzing