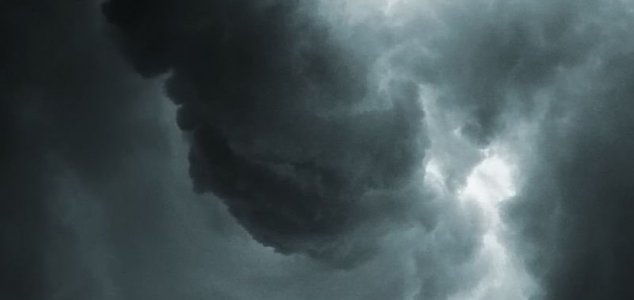 Nobody has been able to explain what happened.

Image Credit: CC 2.0 Christopher Woo
Residents were left perplexed last Friday when an area the size of the UK descended in to darkness for 3 hours.
The peculiar incident, which primarily affected Arctic districts in the Yakutia region, was accompanied by a drop in temperature and the appearance of a large dark cloud which covered the sky.
Some have speculated that the phenomenon was the result of a meteorite impact in the region while others have suggested that the Russian government may have been conducting nuclear tests.
"Messages are going around about a light flash registered by the US satellites, followed by an increase of radioactive level and unusual activity of the military," said one resident.
"We are never going to be told is this was true or false."
Others described feeling a strange sensation during the incident.
"I couldn't see a thing without switching lights on," another resident stated.
"We took torches to walk outside. But actually no-one wanted to be on the street because the feeling was as if something heavy in the air was pressing on your chest."
So far, no definitive explanation for the phenomenon has been found.
Source: IB Times | Comments (27)
Tags: Russia