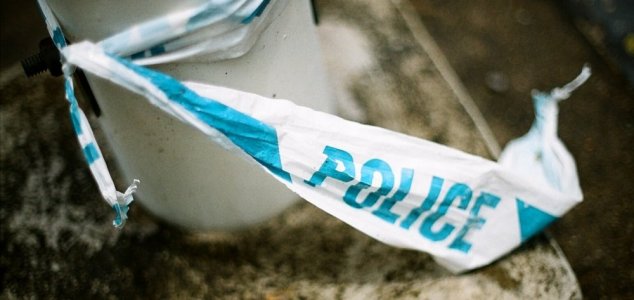 Did the couple really steal the painting ?

Image Credit: sxc.hu
When elderly couple Jerry and Rita Alter died, a stolen painting worth millions was found in their bedroom.
The remarkable discovery was that of 'Woman-Ochre' - a $160M painting by Willem de Kooning that had been stolen from the University of Arizona Museum of Art in Tucson over 30 years ago.
Described as a 'lovely couple' by their neighbors, Jerry and Rita had lead a quiet, normal life.
So how did they come to possess a priceless stolen painting ?
An investigation has since revealed that they may have been covering up the theft for some time.
One of the most tantalising pieces of evidence is a photograph showing the couple on holiday in Tucson the very day before the painting was stolen.
The theft itself was carried out by a man and a woman who walked in to the museum just as it was opening in the morning. The woman had distracted the security guard downstairs while the man disappeared upstairs. When he returned, the couple quickly left.
It wasn't until the guard checked upstairs afterwards that he realized that the painting was gone.
Back then, there were no security cameras, leaving little in the way of evidence.
Could such an unassuming couple have really pulled off such an audacious theft and then lived out the rest of their lives with the $160M painting hanging on their bedroom wall ?
The investigation continues.
Source: Independent | Comments (6)
Similar stories based on this topic:
Tags: Painting