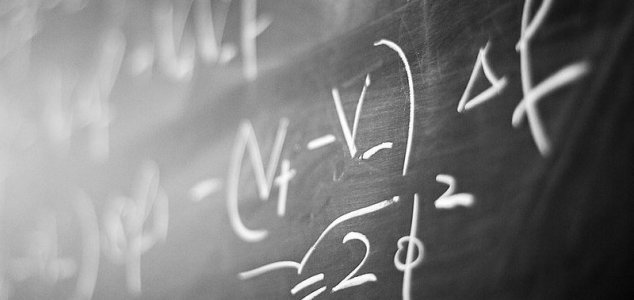 Image Credit: CC BY-SA 2.0 Ecole polytechnique Universite Paris-Saclay
A 10-year-old school pupil recently called the emergency services after getting stuck on a math problem.
When dispatcher Chris Clow responded to the call, the last thing he expected was to be asked for the answer to a long division question.
"Hi, this isn't an emergency, but I'm 10 years old and I'm working on my math homework right now and I can't figure out what 71 divided by 3,052 is," the boy said.
Ever the professional, Clow did his best to find the answer. It turned out that the boy had got the problem backwards and was actually trying to find the answer to 3,052 divided by 71, which is 42.9.
An audio recording of the call was later posted on Facebook by the Fort Collins Police Department.
While the boy's request was innocuous enough, officials have stressed that the emergency services should only be called in the event of an actual emergency.
"Disclaimer: Not all dispatchers are as skilled in math and/or readily equipped with calculators as Dispatcher Chris," the department wrote.
Source: UPI.com | Comments (9)
Tags: 911, Homework