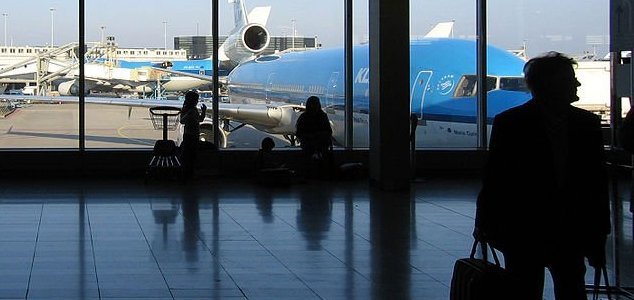 What did two pilots encounter over Gloucestershire earlier this month ?

Image Credit: CC BY-SA 3.0 Acdx
Air MidWest pilots flying near Gloucester observed 'unidentified nocturnal lights' over a half-hour period.
The sighting, which was reported by two pilots between 8.15pm and 8.45pm on Thursday, February 14th, occurred during routine night navigation exercises over the area.
The lights were described as red and orange in color with occasional flickers of white.
A description of the phenomenon posted on the Air MidWest Facebook page is as follows:
"At approximately 8.15pm one of our aircraft was tracking south towards Gloucester at 7,000ft after leaving the Birmingham air traffic zone."

"At the same time one of our other aircraft was also tracking south towards Gloucester at 4,000ft when both aircraft observed one red and one orange lights in the the sky south of Gloucester."

"Our aircraft approached the lights on an interception track but were unable to gain on the objects as they appeared to move further south of Gloucester as our aircraft approached."

"We were unable to identify the lights."
A company spokesman has stated that the lights "defied our normal expectation of standard aircraft or meteorological activity" but admitted that the firm expects to find a "terrestrial explanation."
Recordings of the pilots' communications with air traffic control can be found -
here
.
Source: Gloucestershire Live | Comments (4)
Tags: UFO, Airline, Pilot