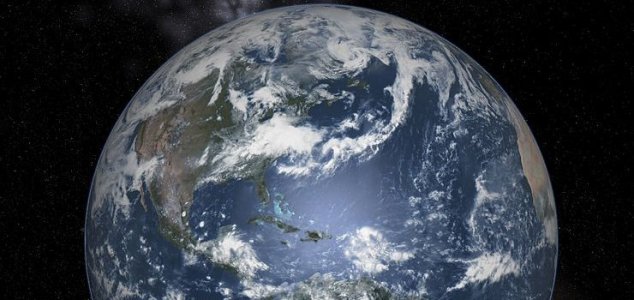 Attempting to prove that the Earth is flat is basically a waste of time.

Image Credit: CC BY-SA 3.0 NikoLang
Conspiracy theorists have been struggling for years to prove to everyone else that the Earth is flat.
In the age of orbiting satellites, interplanetary spacecraft and a fully manned space station, the fact that the Earth is round (an oblate spheroid) is as indisputable as the nose on your face.
Remarkably however, there are still those who remain adamant that the Earth is actually flat.
At its most extreme, an unshakable belief in the idea of a flat Earth can result in years of wasted research, as well as thousands of dollars in wasted equipment purchases.
In the recent Netflix documentary
Behind the Curve
, Flat Earther Bob Knodel attempted to use a $20,000 laser gyroscope to prove that the Earth doesn't rotate.
Things didn't go according to plan, however.
"What we found is, when we turned on that gyroscope, we found that we were picking up a drift," said Knodel. "A 15-degree per hour drift. Now, obviously we were taken aback by that."
"We obviously were not willing to accept that, and so we started looking for ways to disprove it was actually registering the motion of the Earth."
What Knodel had actually done was prove the very thing he was trying to disprove - thus demonstrating the sheer futility of trying to disprove such a fundamental concept.
Another example of a flat Earth experiment gone wrong can be viewed in the video below.
Source: Triplem.com.au | Comments (27)
Similar stories based on this topic:
Tags: Flat Earth