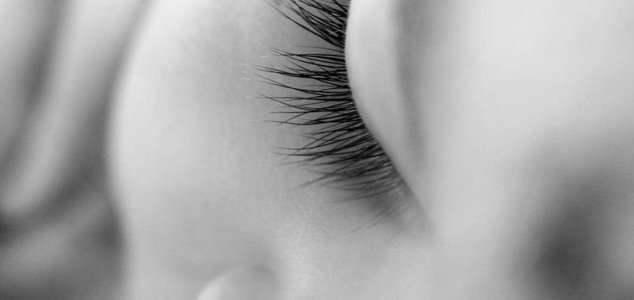 Rhoda can spend weeks at a time in bed.

Image Credit: CC BY 2.0 Paul Sapiano
A woman with a rare sleeping disorder can sometimes spend weeks sleeping up to 22 hours a day.
21-year-old Rhoda Rodriguez-Diaz suffers from an extremely rare condition known as Kleine-Levin or 'Sleeping Beauty' syndrome which makes it very difficult for her to lead a normal life.
The condition manifests itself in the form of episodes of extreme tiredness that can cause her to sleep for up to three weeks at a time, waking only for brief periods to eat and go to the bathroom.
"Life goes on whilst I'm sleeping," she said. "Reality hits me when I wake up and realize I've missed like a week of my life. I feel a huge setback when it does happen."
"I miss out on so much. That's the hardest part of it."
"It's hard to explain to people where I have been. Because it's so rare a lot of people struggle to understand. It's really annoying when people call me lazy. "
Last year the condition caused her to miss exams and drop out of courses she was attending, however she has since re-enrolled and hopes to be able to see things through this time.
While there is no cure, sufferers often grow out of the condition eventually.
"I'm more aware of it now," said Rhoda. "I know when I'm going to have an episode. It used to feel like I was in a dream. It's such a surreal feeling. It feels like you're not really there. This is just a hiccup in my life and I am just waiting until it fades out. I want to be taken serious in life and this isn't helping."
Source: Fox News | Comments (6)
Tags: Sleeping