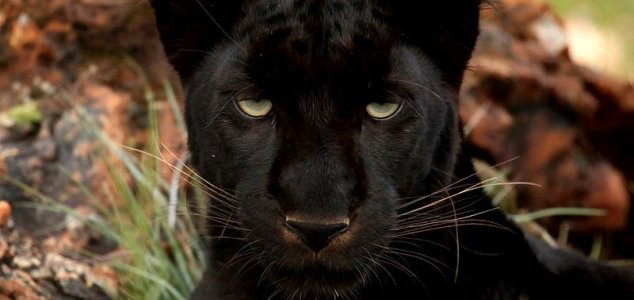 Is there an exotic cat on the loose in New Zealand ?

Image Credit: CC BY-SA 3.0 Rute Martins
Juliearna Kavanagh and her partner Warren Lewis had been driving near Ward when the incident occurred.
Kavanagh, who is from Picton, had been cruising along on the east coast of New Zealand's South Island at around 11:30pm on Friday when a large animal leapt out in front of the car.
"It was in full flight; it was big and sleek and with a cat's head and a huge tail," she said.
"We both looked at each other, thinking what the heck had just happened ? We pulled off the road, slightly hysterical and went through every animal that it could possibly be, but nothing made sense."
"It was shocking."
Sightings of large exotic cats in New Zealand date back to the early 1900s and there has been at least one report of a pregnant puma escaping from a circus in Lyttleton harbor.
As things stand however, authorities have yet to find concrete evidence of such a cat in the wild.
"It was just there, right in front of our headlights, right out of the blue," said Kavanagh. "I couldn't live with myself if I'd kept quiet and then it attacked a small child or livestock."
Source: New Zealand Herald | Comments (15)
Similar stories based on this topic:
Tags: New Zealand