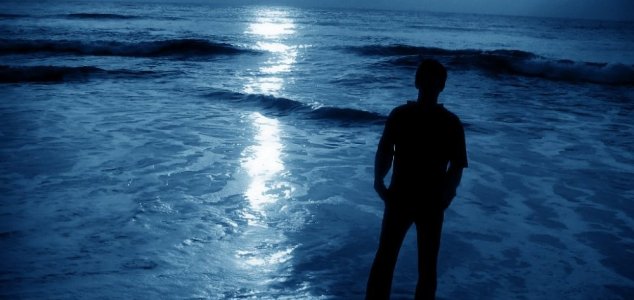 Ghost Hunters originally ran for more than 200 episodes.

Image Credit: sxc.hu
The show, which was discontinued back in 2016, is set for a revival alongside the return of a familiar face.
One of most popular paranormal TV shows to hit US screens, Ghost Hunters launched all the way back in 2004 and followed plumbers Jason Hawes and Grant Wilson - two paranormal investigators who, alongside a team of fellow enthusiasts, spent their spare time looking for evidence of ghosts.
The show was particularly well received during its early years due to Wilson and Hawes' focus on debunking the evidence that they found rather than assuming everything was paranormal.
Even so, the show also had its critics, with some arguing that the hosts were promoting pseudoscience, misusing scientific equipment and fabricating evidence.
Grant Wilson left the show in 2012 and Hawes announced that the show would be ending its relationship with the SyFy channel in 2016, effectively ending its 12 year run.
Now, three years after the last episode, A&E has announced that it will be reviving the show as part of a new initiative to bring a number of new paranormal shows to the channel.
The new Ghost Hunters team will be headed up by returning series veteran Grant Wilson.
"Paranormal worked really well for us in the past," said head of programming Elaine Frontain Bryant. "It feels like it's a time in the country where there's a trend for people to be spiritual without being overly religious. I think paranormal programming can feed that, while being entertainment-forward."
"We've ensured it's going to please the die-hard fans. The show is about helping people."
Source: Hollywood Reporter | Comments (25)
Similar stories based on this topic:
Tags: Ghost Hunters