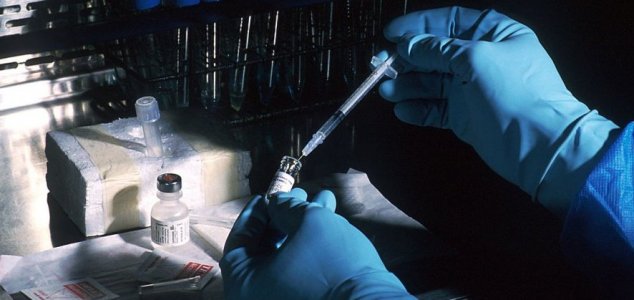 Should the remaining smallpox samples be destroyed ?

Image Credit: PD - John Keith
A gas explosion caused a fire on Monday at the Vector Institute biological research facility in Siberia.
Located in Koltsovo city, the facility is one of only two places worldwide to possess samples of the smallpox virus (with the other being the Centers for Disease Control and Prevention in Atlanta.)
Known for its epidemiological research and development of an ebola vaccine, the Vector Institute has since moved to reassure people that no biohazard substances were involved in the explosion and that there is no risk to the surrounding community.
The incident however does raise questions over the wisdom of maintaining samples of what is considered to be one of the world's most dangerous pathogens.
Smallpox was responsible for over 300 million deaths during the 20th Century alone.
The facility itself has also been embroiled in controversy - back in the 1990s a high-ranking Soviet official who defected to the United States claimed that the smallpox samples had been moved there for the purpose of conducting research into biological weapons.
Given how deadly the virus can be, many have called for the samples to be destroyed.
It remains to be seen however what will ultimately become of them.
Source: The Bulletin | Comments (12)
Tags: Vector Institute, Smallpox