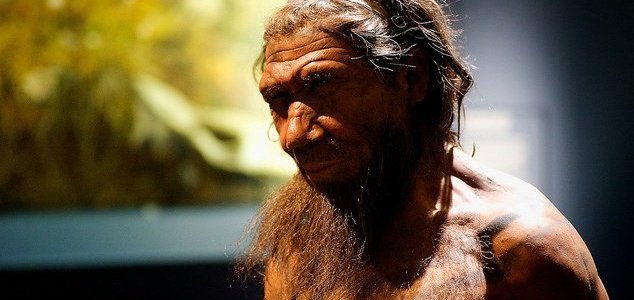 The find dates back to the final days of the Neanderthals.

Image Credit: CC BY 2.0 Paul Hudson / Flickr
Dating back 40,000 years, the necklace may have been the last of its kind ever made by the Neanderthals.
Discovered within Cova Foradada - a well known Neanderthal cave in Europe's Iberian Peninsula - the necklace was made from the talons of a Spanish Imperial Eagle.
Researchers believe that the eagles were hunted purely to be turned into decorative items.
"Neanderthals used eagle talons as symbolic elements, probably as necklace pendants, from the beginnings of the mid Palaeolithic," said research team leader Antonio Rodriguez-Hidalgo.
What makes this particular find so interesting is that it dates back to a time when the last group of Neanderthals in Europe began interacting with modern humans.
The necklace may have even been a cultural exchange between these two peoples.
Sadly, the Neanderthals went extinct not long afterwards.
Source: IFL Science | Comments (1)
Similar stories based on this topic:
Tags: Neanderthals