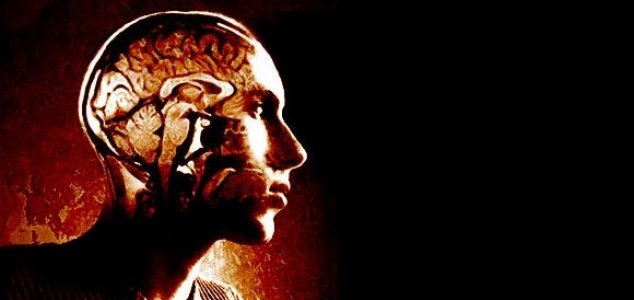 Is it really possible to transfer a head from one body to another ?

Image Credit: CC 2.0 Andrew Mason
A leading NHS neurosurgeon has claimed that a full human head transplant could happen within ten years.
If the very idea of transplanting the head of a live human being onto the body of a donor might seem as implausible as it is horrifying, then that's because - for the moment at least, it is.
A few years back, neurosurgeon Sergio Canavero sparked a great deal of controversy after making plans to transplant the head of Russian computer scientist Valery Spiridonov - who was suffering from a muscle-wasting condition called Werdnig-Hoffmann disease - onto a donor body.
While the procedure ultimately did not go ahead, the story brought the idea of human head transplantation into the mainstream.
But just how plausible is it to put one person's head on another person's body ?
According to leading NHS neurosurgeon Bruce Mathew, not only can it be done, but the very real possibility exists that such a procedure could be carried out for real within ten years.
While helping with the writing of a new science fiction novel, Mathew realized that the key to successfully performing such an operation would be to transplant the spinal cord along with the head.
"Initially our intention was to just brainstorm an idea and it seemed rather silly, but then I realized, it actually isn't," he told
The Telegraph
. "If you transplant the brain and keep the brain and spinal cord together it's actually not impossible."
"The spinal cord is the most profound thing imaginable. You need to keep the brain connected to the spinal cord. The idea that you cut the split the spinal cord is utterly ridiculous."
"The thought of keeping [the spinal cord] in one piece has always been totally daunting, but now with modern technology you can do most things."
Ensuring that the new body successfully integrates with the head and spine however could prove to be a major challenge.
"I mean there are huge problems, but it is possible," he said.
Source: Independent | Comments (14)
Similar stories based on this topic:
Tags: Head Transplant