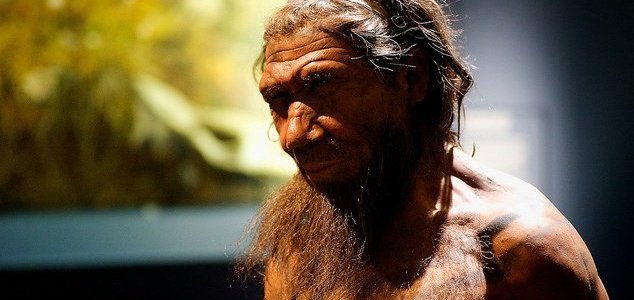 The individual was 'middle- to older-aged' when they died.

Image Credit: CC BY 2.0 Paul Hudson / Flickr
Palaeontologists have revealed the discovery of one of the most significant Neanderthal skeletons in a decade.
Found within Iraq's Shanidar Cave, the remains have been described as 'articulated', meaning that the bones are still arranged in their original positions rather than being scattered all around.
Shanidar has long been an important site for Neanderthal discoveries with the partial remains of ten individuals being unearthed there during the 1950s and 1960s.
At the time, the positions of the bodies, coupled with the discovery of pollen clumps, led experts to conclude that the Neanderthals may have buried their dead with flowers.
The new skeleton - which dates back 70,000 years - is no less significant.
"So much research on how Neanderthals treated their dead has to involve returning to finds from 60 or even a hundred years ago, when archaeological techniques were more limited, and that only ever gets you so far," said Dr Emma Pomeroy from the University of Cambridge.
"To have primary evidence of such quality from this famous Neanderthal site will allow us to use modern technologies to explore everything from ancient DNA to long-held questions about Neanderthal ways of death, and whether they were similar to our own."
Source: BBC News | Comments (6)
Similar stories based on this topic:
Tags: Neanderthal