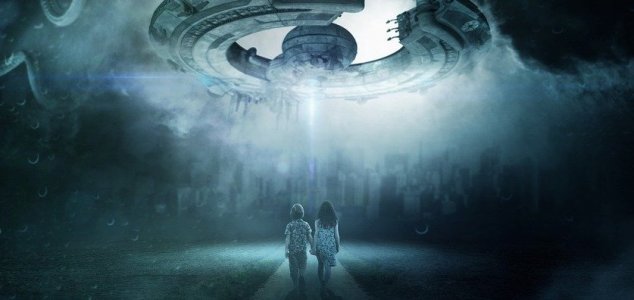 Alien abduction day falls on March 20th each year.

Image Credit: PD - Comfreak / Pixabay
A surprising number of people in countries all across the world believe that they have been abducted by aliens.
Despite the unusual nature of such claims, there are still a surprising number of people who believe that they have, at some stage in their lives, encountered beings from another world.
The traditional abduction experience usually involves a person being taken from their home, subjected to medical experiments and then returned with their memories of the encounter distorted or erased.
There have been many high-profile abduction cases over the years, such as that of Barney and Betty Hill - a couple who in 1961 encountered an unidentified flying object while traveling through the state of New Hampshire before experiencing a period of missing time.
Later, under hypnosis, they recalled being abducted by aliens and taken aboard the craft.
Another well known case was that of Travis Walton - a worker who disappeared after encountering a luminous disc-shaped object in Apache-Sitgreaves National Forest, Arizona back in 1975.
He eventually turned up five days later, scared, confused and with fleeting memories of having encountered strange extraterrestrial entities during the time he was missing.
"We do get those reports from time to time that people have said they've been contacted directly by aliens," science writer and UFO researcher Chris Rutkowski recently told Winnipeg's CJOB radio.
"It's an interesting phenomenon. Maybe it's something as simple as misidentification of something else in their lives, but it's a very profound experience, and the numbers of people having such experiences are very significant."
"It's the type of thing where it's good to have fun with it, but remember at the back of it, there's some seriousness in the sense that people really do experience these things and it's rife for being studied by science."
Source: Globalnews.ca | Comments (29)
Similar stories based on this topic:
Tags: Alien Abduction, UFO